Motion Graphic
Media production services help you present your products or services with high professionalism to your customers in various categories, through a video that explains many details in an easier-to-understand and better way to display.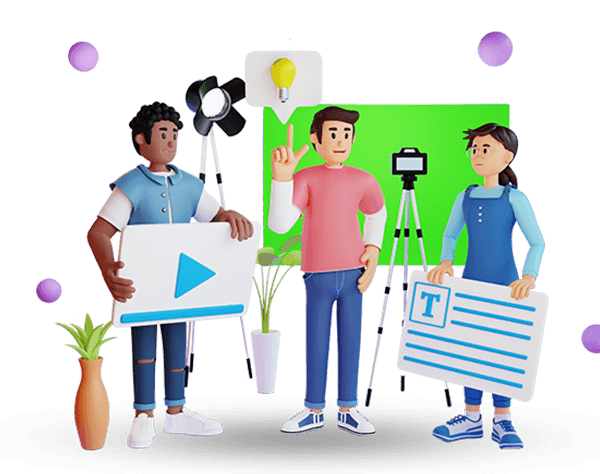 What is media productions?
Unique Creative Designs are part of your projects that are artistic, powerful, and unforgettable. It's about reflection out of the box to make it specific. It may include a custom font created by hand, designing a logo, or having new imagery to make the customer stand out in their market.
These final designs help your business to achieve its goals through offline or online purposes. Offline examples printing Banners, Outdoors banners, online examples Facebook, Google, Twitter, Snapchat, Instagram, etc…
Media production services help you attract the attention of your customers and promote your brand.
Better communication between you and the audience.
Video helps cement information about your products or services in the minds of customers.
Increase customer interaction with your content, whether in terms of likes or comments on social media platforms.
Increase customer frequency and visit your website or online store and create new sales opportunities.
Contact Us Now
The Most Common Media Productions Types

2D Video
2D Video
Get Two-dimensional motion images in a digital environment to improve your business

TV Video
TV Video
Reach to customers on TV Channel with Creative impression video

3D Video
3D Video
Change the images in movement with the third-dimension sensation & feel it

Photo shoot
Photo shoot
Tack creatives Photos that result in a visual objective being obtained.

Audio
Audio
Reach to customers on Radio & Podcast with Clear & Strong Voice

Drawing Characters
Drawing Characters
Draw a glossy character for your brand
Our steps to implement a high-quality marketing video with attractive content:
Planning the Dimensions of a Story
We plan and shape the graphics and characters in the video; To add a touch of liveliness and realism to the scenes in it.
Writing a Script for a Professional Video
We start by writing a professional teaser text that fits the idea and purpose of the video; So that it is divided into paragraphs and parts in an orderly manner for the scenes and processes of the video.
We coordinate the script sequence and graphics after adding sound effects, animation and voiceover so that the performance matches the content of the video.
We convert graphics into graphic designs in accordance with the provided content and achieve an element of coherence between them.
Review all setup steps and accurately ensure that the sequence of video output is professional and of the required quality.
We add the audio commentary part of the video with high quality and clear volume; This ensures that the idea of ​​the video reaches the recipient appropriately in order to increase interaction and achieve the goal of the video.
What is the Motion Graphic Service?
Motion Graphic is a digital technology that integrates different data from images, texts, audio, and videos, to make it look like a live image of reality, via a range of specialized programs.
What are the advantages of getting this service from AdSela?
Writing an effective script and content to promote your products

Increase customer interaction with the content you offer

Better communication between you and the public

Choose the best voices for voiceover

Distinctive drawings and elements attract the attention

HD quality for all clips and videos

Smooth stirring and realistic touch
What is the importance of Motion Graphic for your organization or establishment?
Motion Graphic Video is the property of content in attracting customers and displaying products and services attractively, along with its ability to deliver your message in the best image and fastest time; So it became one of the best marketing tools and mechanisms
What are the steps of designing a Motion Graphic video?
Prepare a script idea and a screenplay for the video.

Audio Recording

Drawing StoryBoard and Skitch

Processing elements and graphics on software

Move graphics and items professionally

Integrate background and sound effects

Final video output and delivery
What are the design requirements of Motion Graphic Video?
The Motion Graphic video design process requires several different elements such as screenplay, photos, videos, and audio commentary.
And you should start by identifying the required elements before you start implementation so that the designer can arrange and prepare these elements well and combine them in a real-life way.
What is the cost of designing a Motion Graphic video?
Motion Graphic video design cost depends on:
Scenario and length of the video

Nature of the required items

Audio segment and sound effects

Time is taken at work

Field of Work and Target
But AdSela offers a different package at competitive prices and high-quality standards.
What is the best software used in motion graphic design?
Adobe After Effects

Adobe Illustrator

Adobe Animate

Cinema 4D

Maya

Blender
How can you ask for the service of building mobile apps?
Go directly to the Contact Us page and register your data, and you will be answered by the competent team.
Get Started Now and Contact Our Experts
Book an appointment with an expert in Media Production to learn about our services and how we can help you meet your commercial and marketing requirements to achieve your goals and grow your business.
Start Your Media Production Now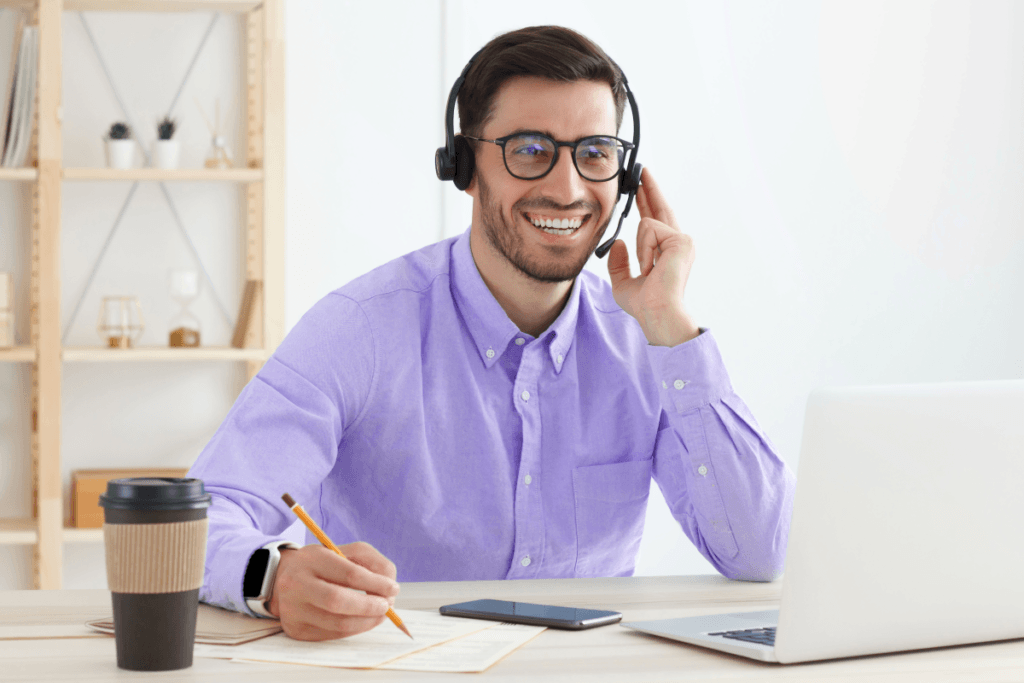 Some Of Our Media Production